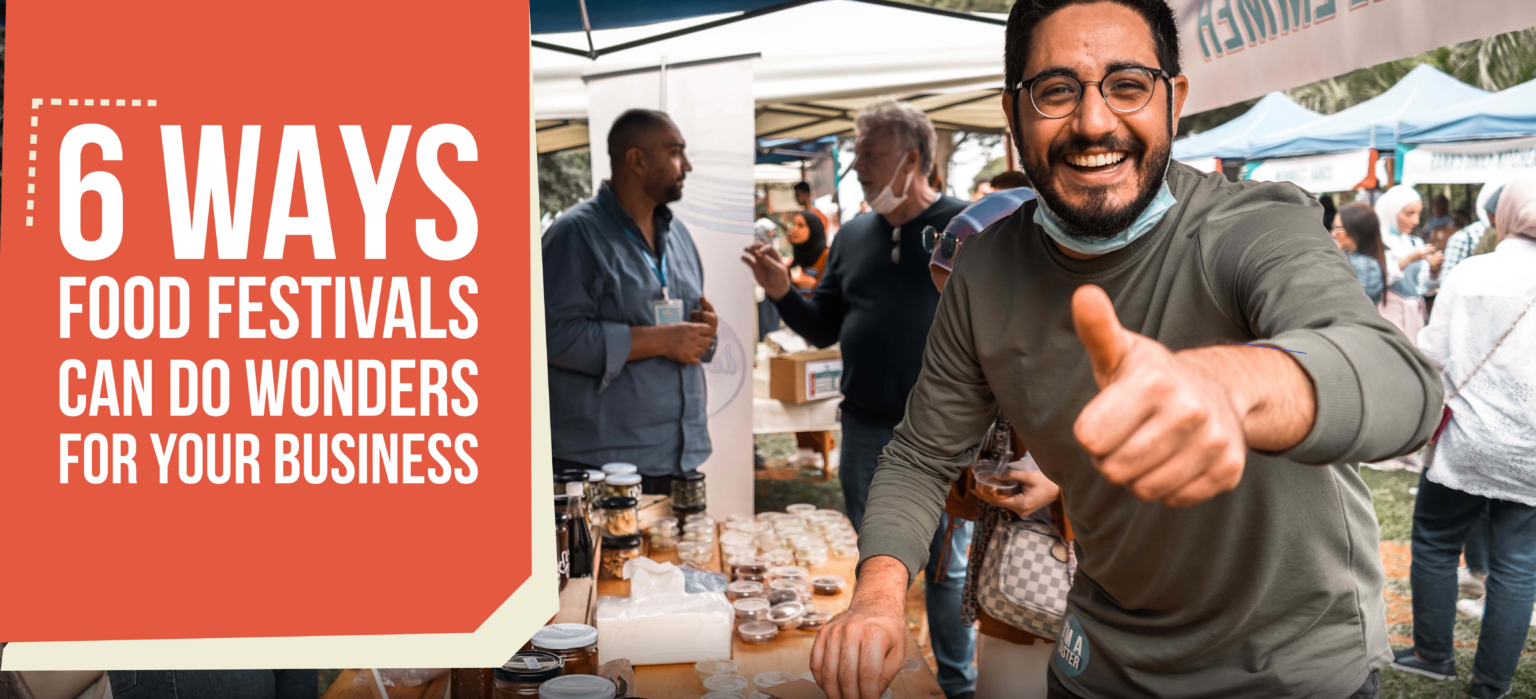 There's no denying that food festivals have become a booming concept in the past decade. With the exception of the past 2 years, it's safe to say that food festivals are not only here to stay, but that we can expect to see much more of them in the upcoming years. As a matter of fact, according to a post-COVID study done by Research and Markets, The global food market is expecting an increase of up to 136% by the Year 2026.
Now that we've established the relevance and rising popularity of these events, let's take a dive into why joining a food festival can be a game-changer for your business.
1. Reaching New Customers
Increasing sales is likely the #1 reason why most businesses take part in food festivals but it's important not to let this aspect blindside you. Don't just think about selling at all costs. Think of events like this as an opportunity to reach new markets. It can serve as a chance to connect with existing customers and make long-lasting impressions on potential customers. You can do so by engaging them with free samples, fun Q&A's about your industry or small gamified competitions.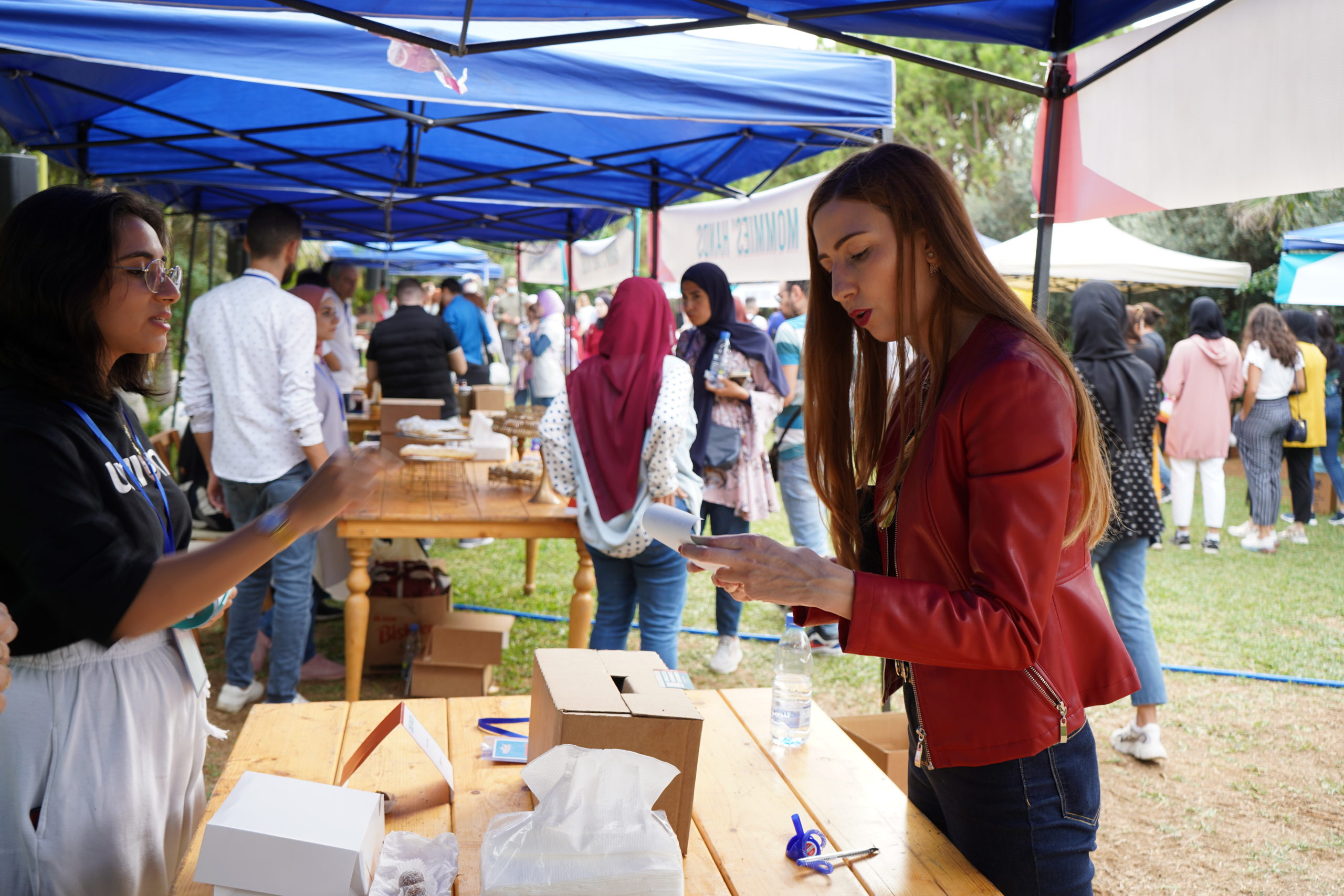 Even if these prospects aren't ready to buy during the event, you would have done a great job positioning yourself at the top of their mind; meaning your brand will be the first they'll consider when they are ready to make a purchase or when their friends ask them for a recommendation. While to some, that may not seem as important as on-the-spot selling, let me assure you that in the long run, proper positioning pays off more than making a few quick bucks. It'll help you spread awareness about your brand and groom new prospects into making repeat purchases in the future.
As a business, you can't always afford to make risky decisions. You have to make insightful and data-driven decisions to minimize your risk of failure. In order to make data-driven decisions, you need data, and events like this can be a gold mine for gathering valuable data. If you think about it, you're standing in the middle of a giant focus group that is ready to fuel your business with valuable insights. You can use their feedback regarding new products you may be launching, existing recipes and how to refine them, and to validate which of your items are in fact best or worst sellers and why that is.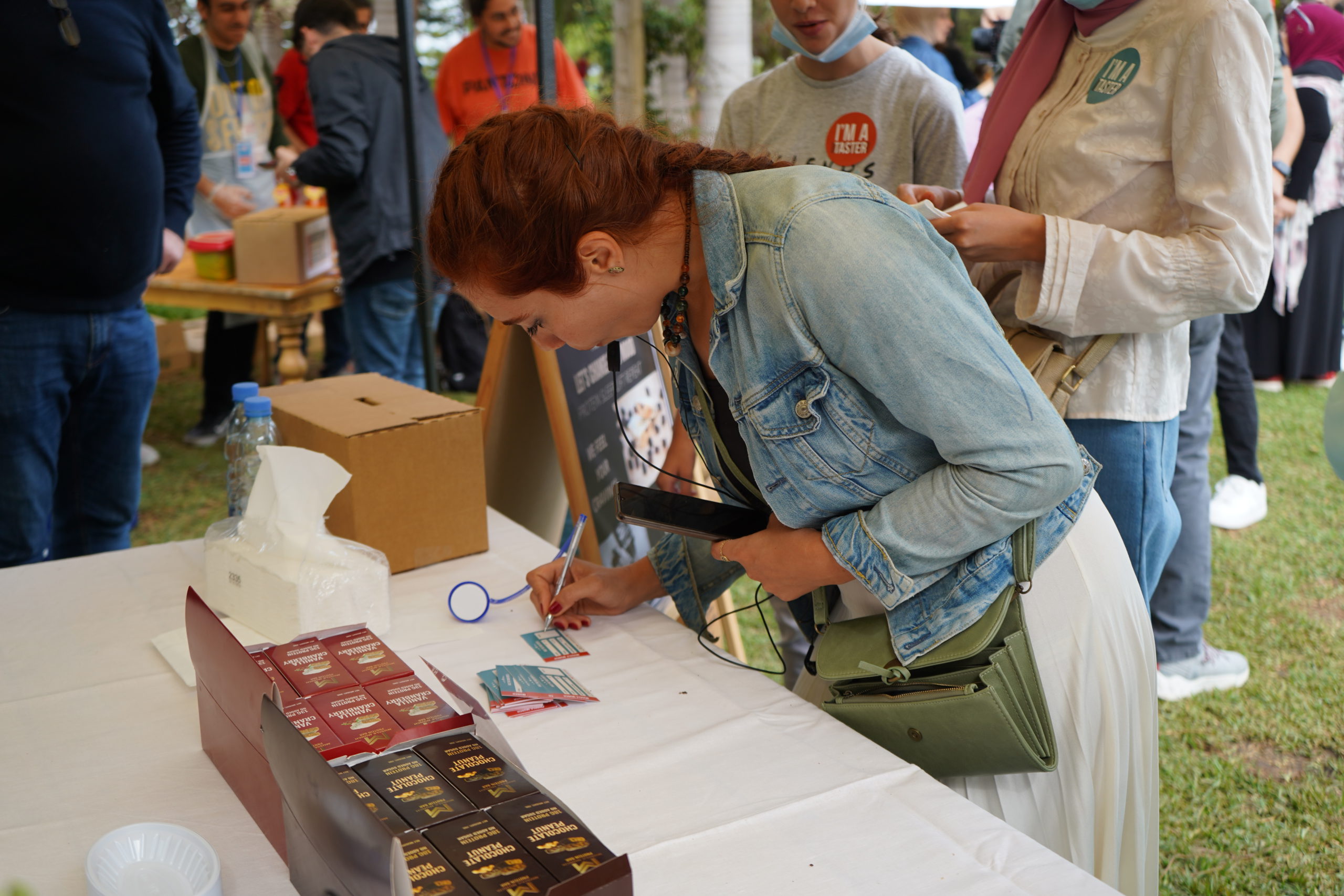 But keep in mind that while some people might take the time to provide you with their feedback, others may not. This is where incentives come in handy. People respond well to anything "free", be it samples, prizes, or complimentary gifts. 


After tasting your delights, be sure to document your observations by either writing them down or having them fill out a tiny survey. You can use sites like (survey monkey or google forms to digitalize this process). Just make sure you're not being too demanding while collecting data, after all, they are here to enjoy themselves.
3. Keeping an eye on your competitors
Believe it or not, having competing businesses alongside you at such events can actually be a blessing in disguise. The reason for that is that it allows you to keep an eye on them and their activities. You can use this as an opportunity to get relevant updates about existing competitors and get to know new ones on the rise in your area. When passing by their booths, try to explore their products, offerings, and the promotions they're using to attract customers.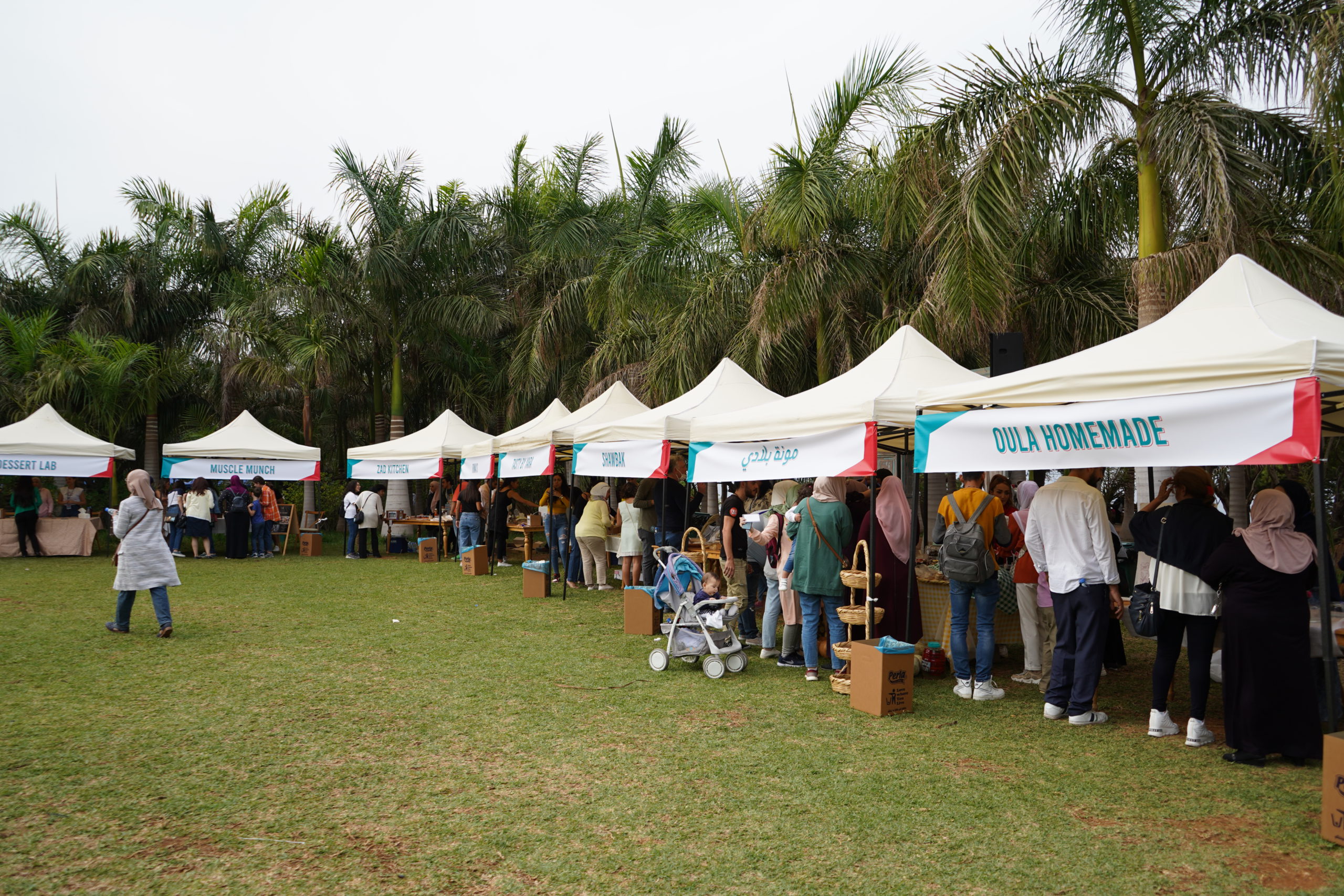 Your competitors can act as a source of inspiration to you for future events by helping you discover what works and what doesn't without having to learn from your own pocket. 
Observing can help you find out which booth locations get the best and worst traffic, which promotions tend to work best, and what booth designs are the most appealing to attendees. You might even get inspired to tweak certain products by making them more innovative and desirable to potential customers. 
While it may be necessary to treat some businesses as competitors, it's important to keep in mind that not all of them should be viewed that way. Some can act as valuable allies to your business. You might find businesses whose products don't directly compete with yours,  but instead, greatly compliment them. 
For instance, if you're a business that makes baked goods, you might run into a business that makes peanut butter, ice cream, coffee, or cold beverages that would go greatly alongside your products in the next seasonal or holiday promotion.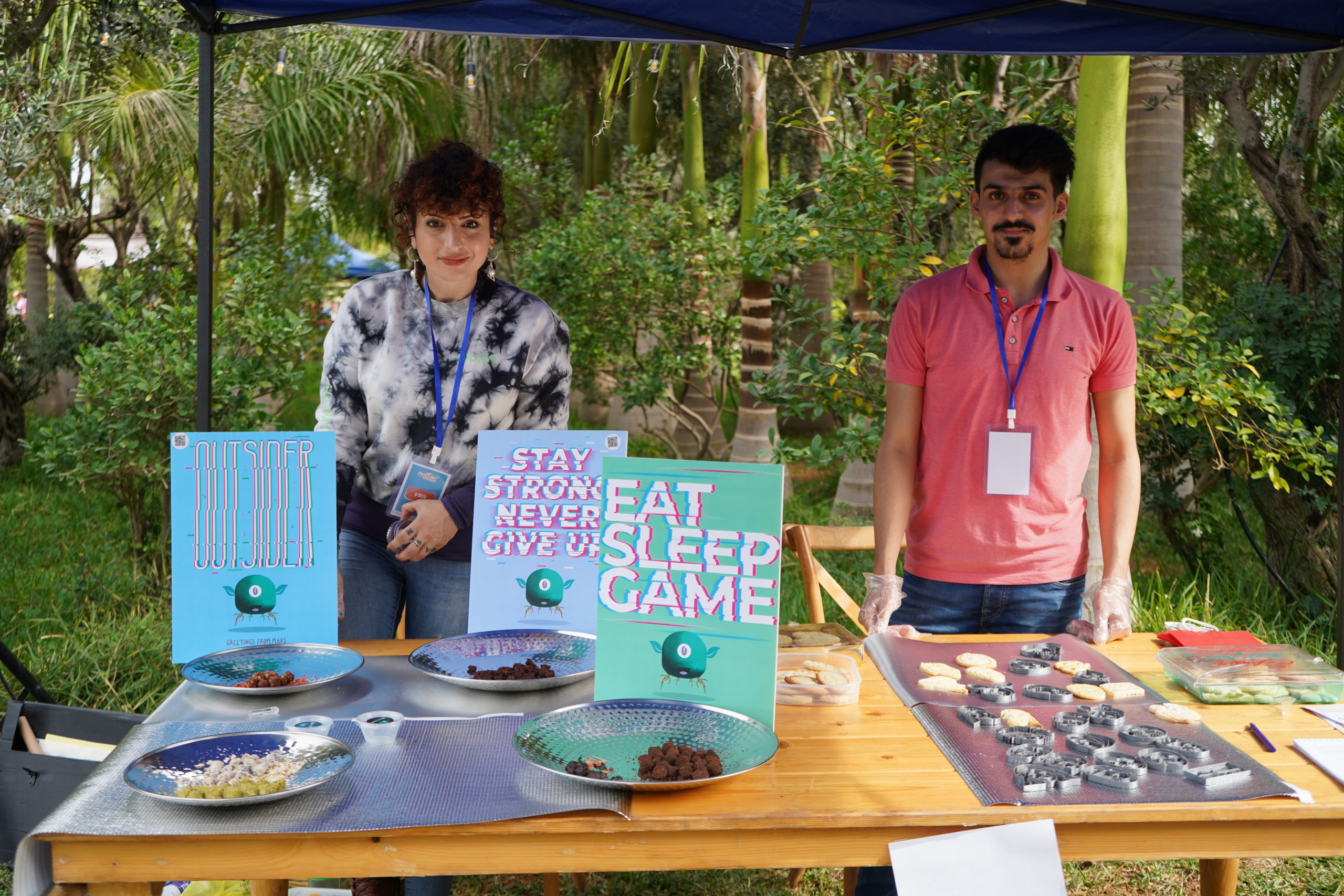 Don't just limit your scope to food, you might also find businesses that do hand-painted or illustrated accessories that can help uplift your product's packaging. This way when the next Christmas, Easter, Ramadan, or Valentine's day approaches, you'll have something special to offer your customers. 
Building temporary or even long-term partnerships can be mutually beneficial to both businesses as it can help revitalize your brand while offering both businesses an added value and a broader customer reach.
5. Investment Opportunities
You might not always be able to spot them but there's a solid chance there are a few investors running around the food festivals you're participating in. Ambitious Investors often take advantage of such festivities to scout for promising businesses. The reason it's difficult to spot investors is beacuse most of the time we tend to imagine them as Ferrari driving, well dressed, high rollers, while in reality, most investors you'll likely meet at such events are not deep-pocketed businessmen but rather supermarket owners, gym owners, local and dieticians. For that reason, it always helps to prepare a 2-minute investment pitch in case the opportunity does present itself.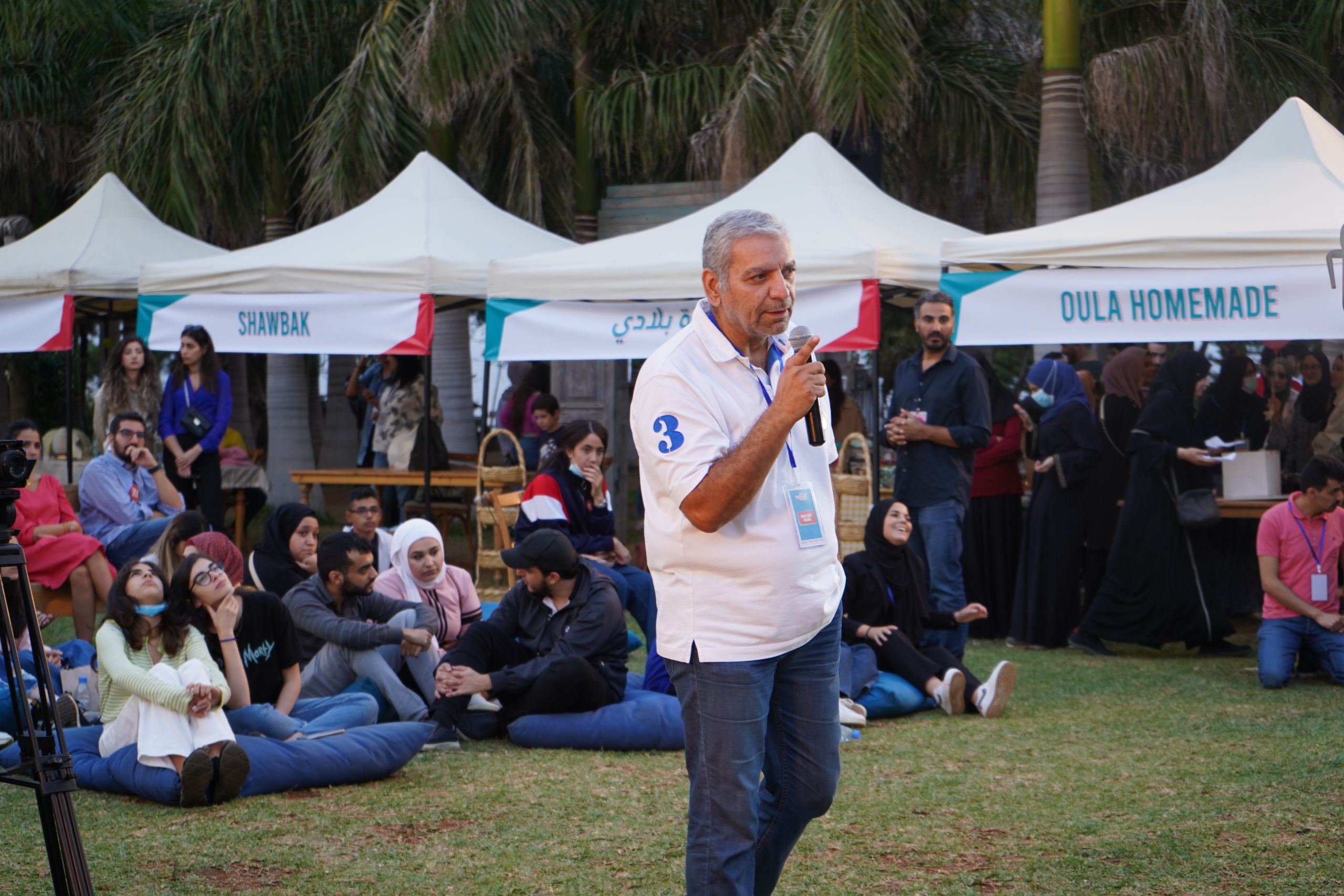 Here at Tripoli Entrepreneurs Club, one of the first things we focus on when organizing our events is providing our Business Elevation Unit businesses with investment pitch training. Of course, when dealing with advanced event planners, you don't have to worry about the possibility of there not being any investors present. If they operate anything like we do, they'll be sure to personally invite local investors to integrate more value into their events.
If you've begun to picture yourself booking a booth at such festivals then you must already be worrying about marketing your business in a space where all your competitors are trying to do the same. Here's an inside scoop on how to get good coverage for your business without breaking too much of a sweat. 
Events like this typically allocate a big chunk of their budget to marketing to ensure a successful turnout. If you play your cards right, you can piggyback your way onto the organizer's marketing campaign without spending too much of your own money and resources. 
Prior to the event, many event marketers tend to feature the participating businesses on their social media, in their emails, and on their websites as a way of enticing attendees about the event. What you can do is send the event marketer a social media kit that includes photos of your business, a logo png, your social media accounts, and an attractive business bio. By doing so, you would be making their job easier while also making them more susceptible to answering any questions you may have about the campaign.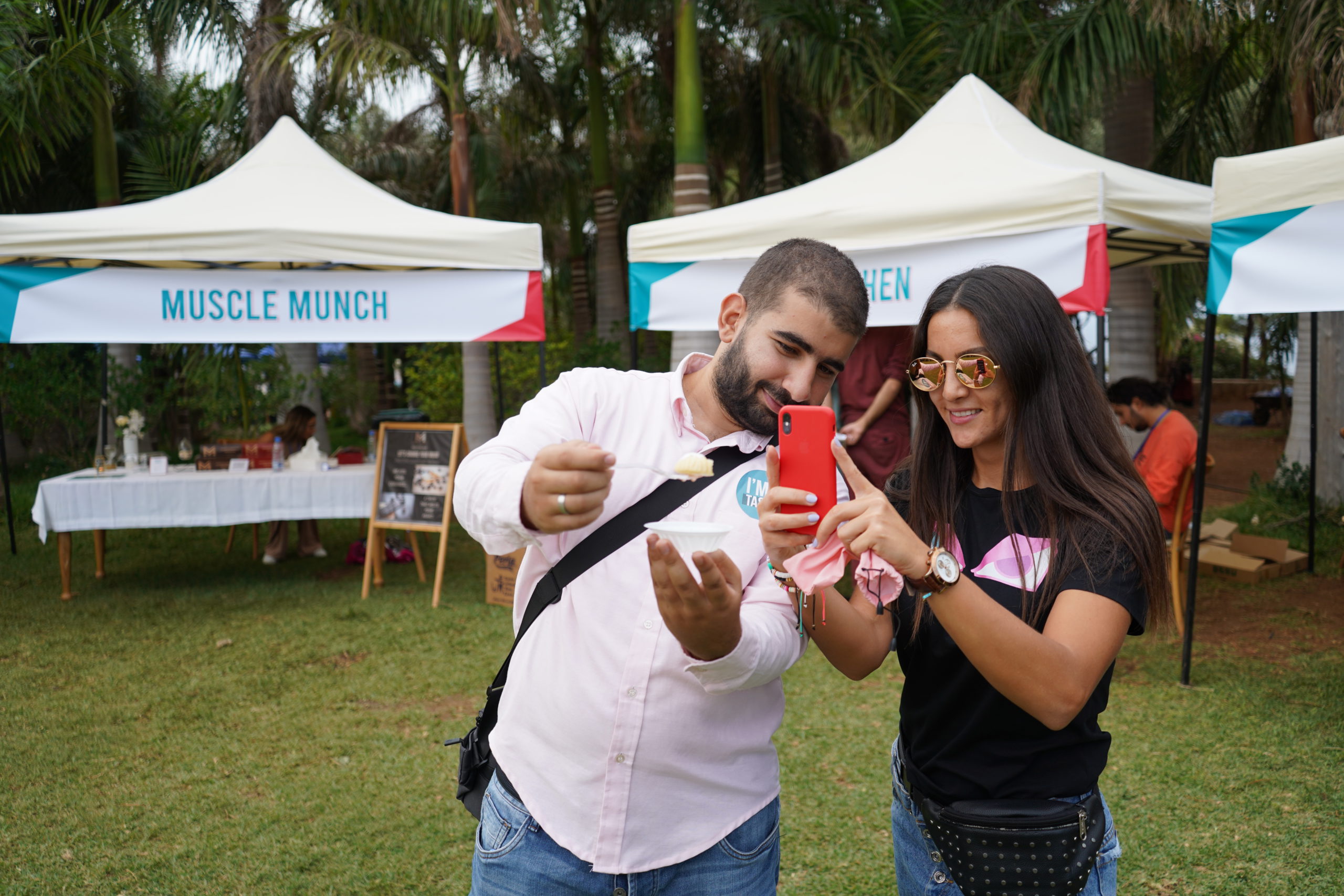 Some of the questions you may ask them can include: where will your business be featured? (so you can reshare), who are the influencers and media channels covering the event? Around what time will they be arriving, etc… Doing so will offer you an advantage that none of your competitors will have and will likely place you ahead of them.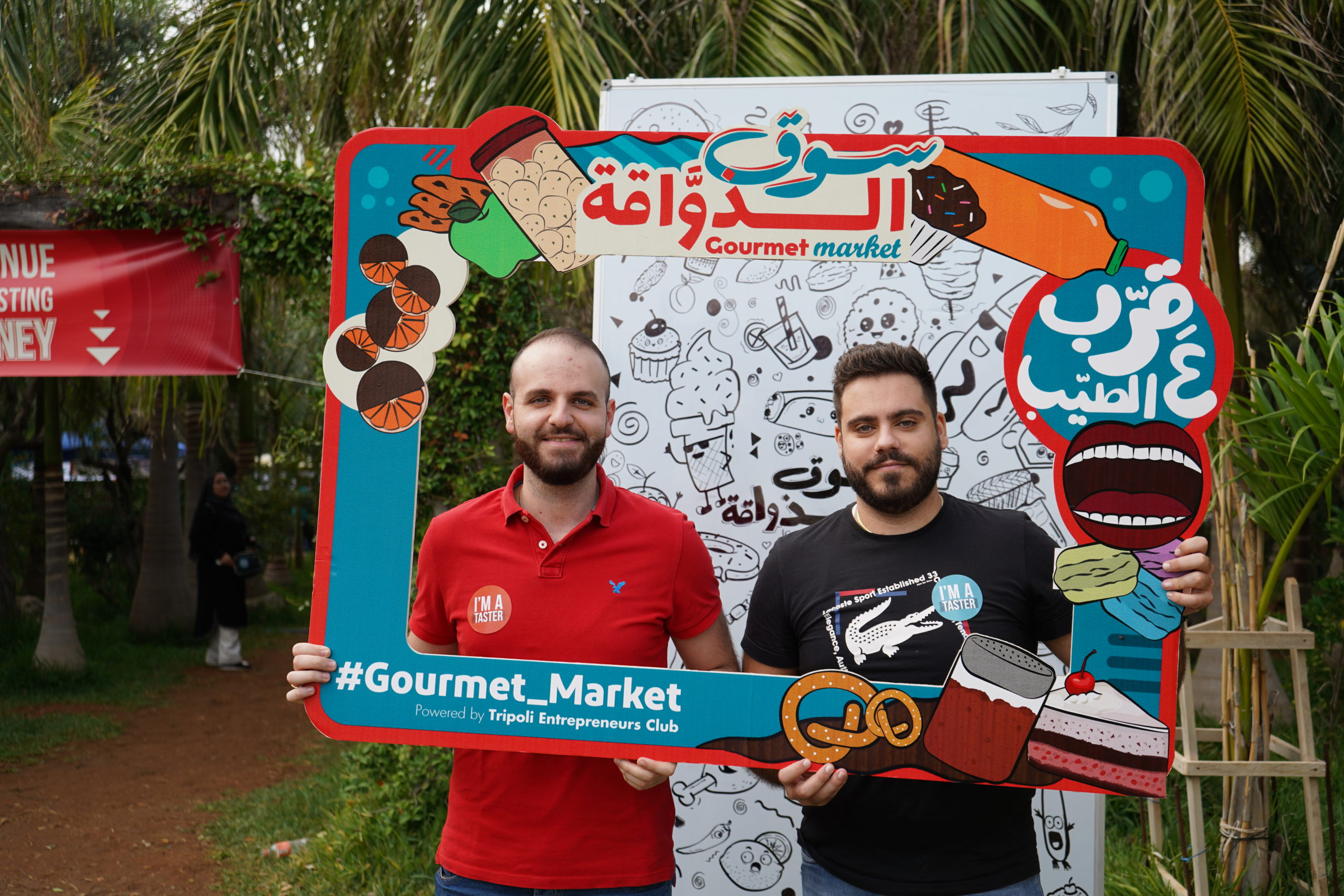 If you're willing to go the extra mile (which I recommend), you can get in touch with the influencers attending the event and offer them a voucher or a promo code at your booth. Doing so is a sure way of making sure they stop by your booth and provide you with genuine social media coverage. This will help you increase your online reach by ten folds and hopefully drive more footfall to your booth.
Getting on the event marketer's good side will also increase your chances of being covered in the event's Instagram stories and in the post-event albums or videos, which you can then reshare. 
When used properly, food festivals do hold the power to do wonders for your business. They can help you reach new markets, draw you closer to investors, facilitate collaborations, and allow you to gather valuable insights about your consumers and competitors. However, don't make the mistake of rushing into just any event you see, take the time to carefully research and consider your best option based on your business's needs and positioning.
FAQ (Frequently Asked Question)
What are some food festivals this summer in Lebanon?
If you're a Lebanese business in the Food & Beverage industry looking for food festivals to participate in this summer,  you might be interested to check out our annual Gourmet Market food tasting event.