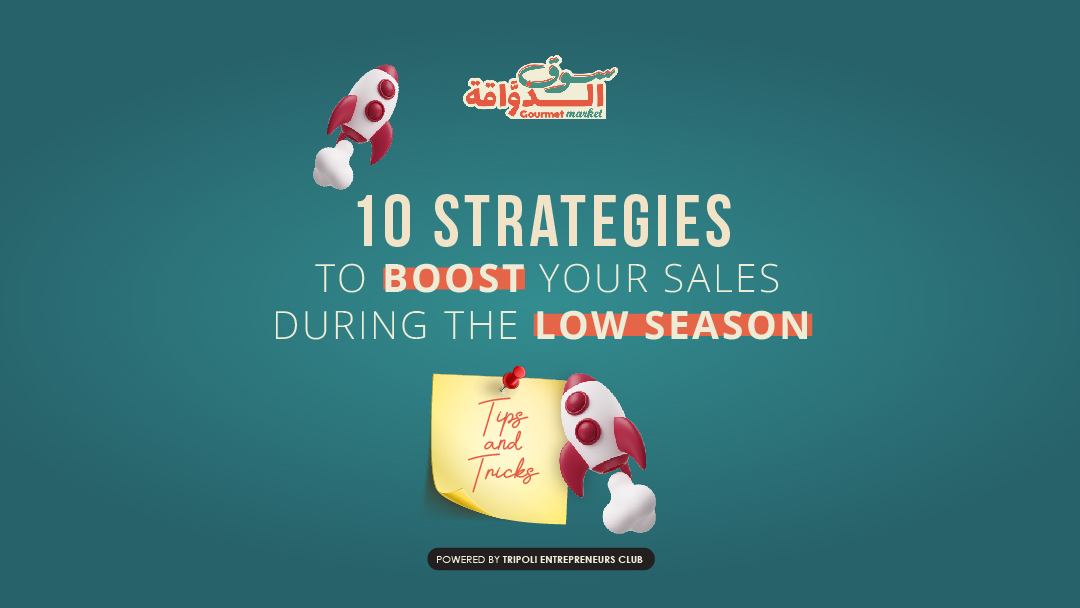 Managing a seasonal business entails significant effort. Just like any other business, it encounters fluctuations, but seasonal enterprises face a unique challenge: their revenue is primarily dependent on the busy season since it drops dramatically during the off-season. 
 Low season stands for the time of the year when people exhibit less consumerism, visit fewer places and demand fewer services. 
In this blog, we are going to provide you with 10 strategies you could use to increase your sales and benefit from the low season.
1. Offer off-season specials (less profit for more sales)
Reducing prices in the Low season is a great way to attract customers. 
Try to make offers, and decrease your profit percentage to increase your sales. This effective strategy will lead you to higher profits through a higher amount of sales.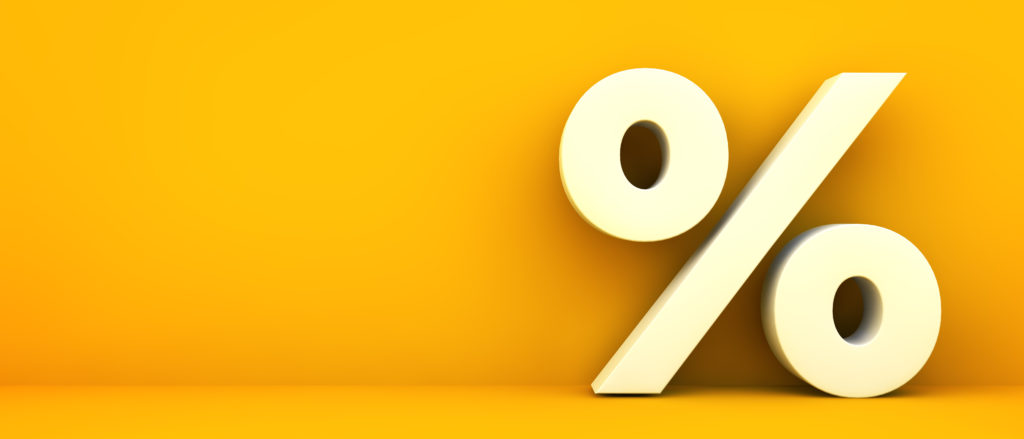 2. Organize giveaways and competitions with your customers:
People in the Low season don't like to pay for a certain product, but everyone loves free stuff! 
A flashy giveaway in the Low season will always make your consumers feel thankful for you, and keep you in their minds to buy from you in the busy season. 
Giveaways and competition usually require sharing the news with friends, so you'll hit 2 birds with one stone: 
Increase brand visibility and create brand loyalty.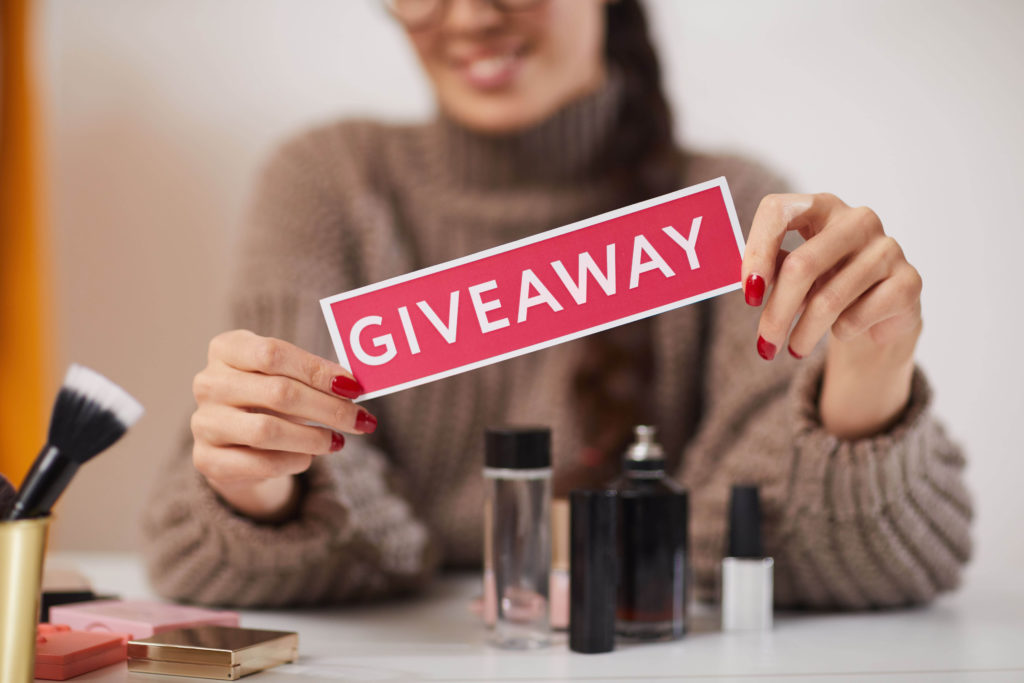 3. Grow your online presence:
Community and online presence growth are very important metrics to monitor. 
You can improve your community engagement and increase conversion rates by putting out carefully curated, value-driven content that attracts more customers to follow you across multiple social media platforms.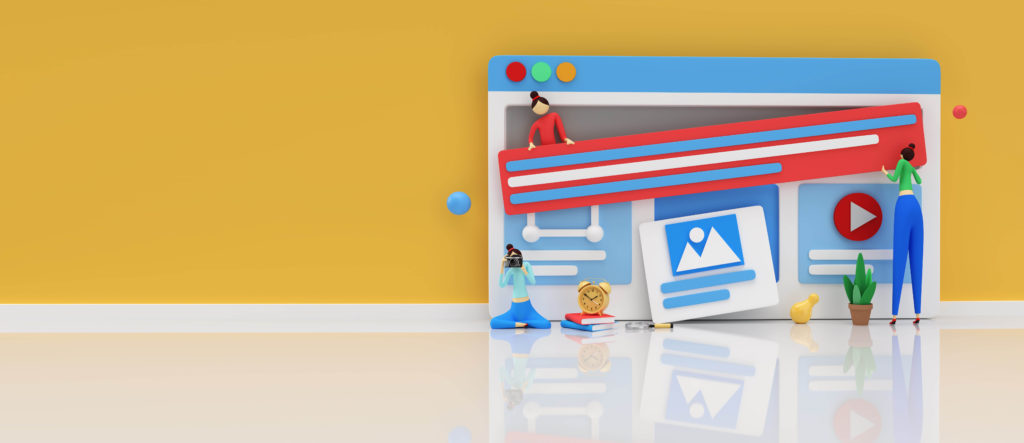 No matter the season, there is always a potential for a new market. 
Most businesses don't have the time to target a new market during the busy season. 
Try to target a new market that's active during this season by creating new and innovative products.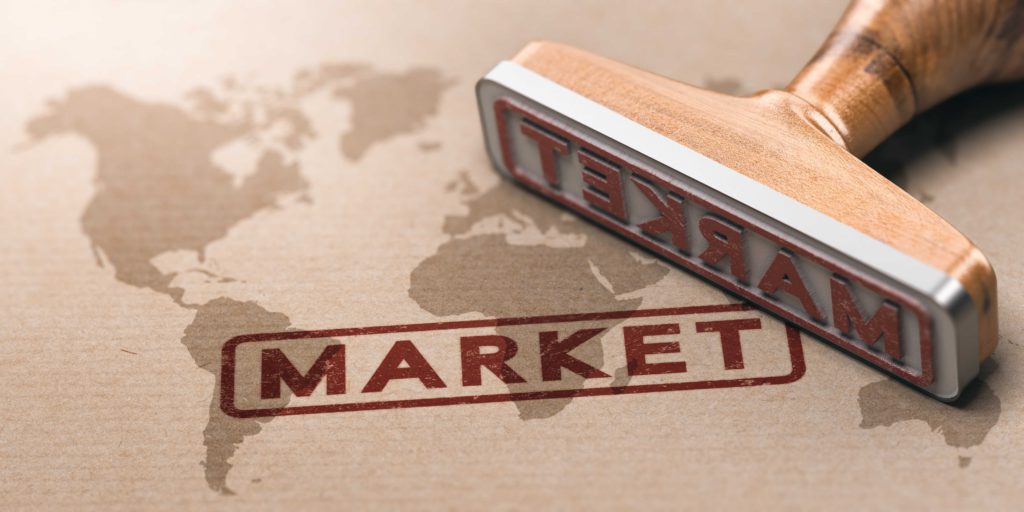 5. Create a marketing plan for the upcoming season:
One of the best ways to benefit from the low season is to get prepared very well for the upcoming season with a strong marketing plan.
With an effective and optimized plan, you will be able to double your sales and shine among other businesses during the busy season.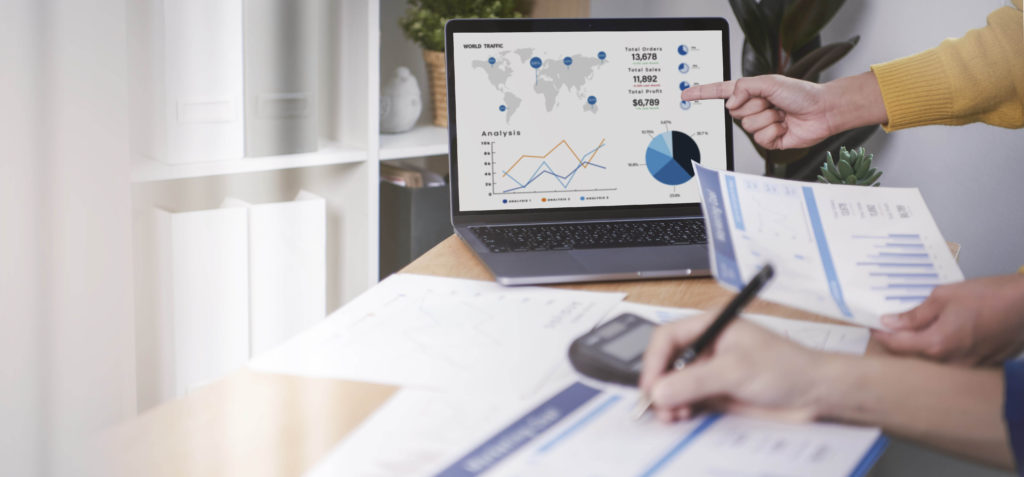 6. Educate your customers to get the best from your services:
Demonstrate to customers how to make the most out of your products or services. Help them see more benefits of your product, encouraging them to purchase it instead of other products.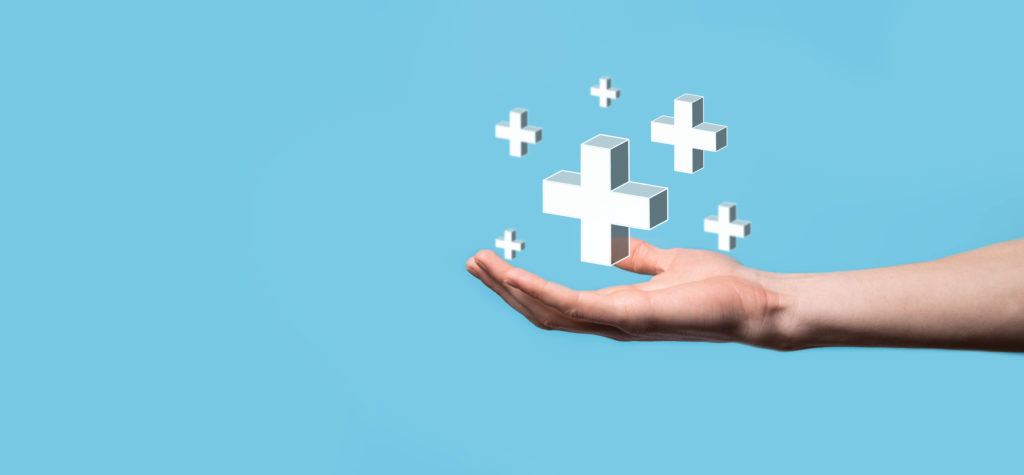 7. Focus on what you can't do in the busy season:
Redesigning your brand/shop would take so much time. Low season grants the opportunity to do major changes that otherwise are not available during the busy season.
Benefit from the Low season to implement major changes and come back with a fresh look and feel for your brand!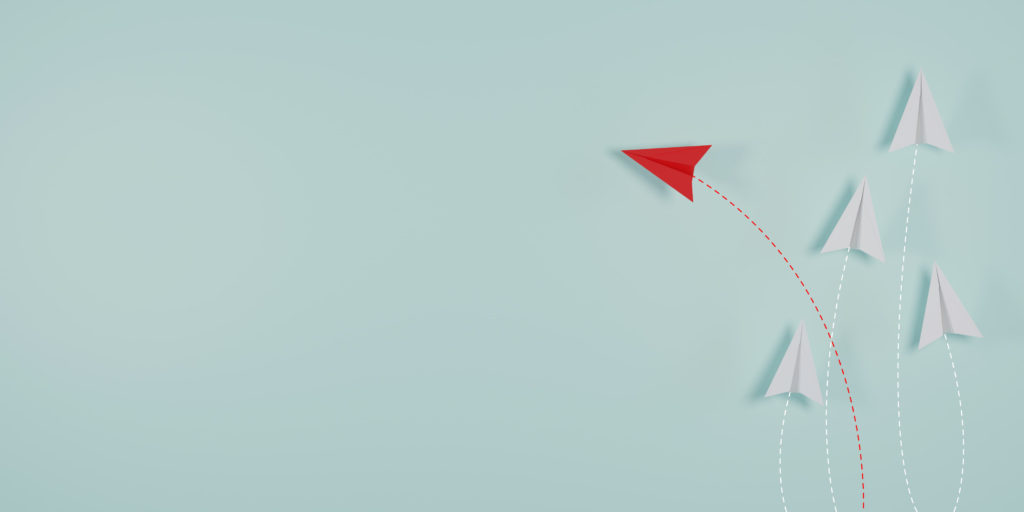 8. Develop a loyalty program:
A loyalty program promotes a sense of loyalty and belonging to your business. 
This process will help you grow a brand community, which is an instrumental factor in every successful business.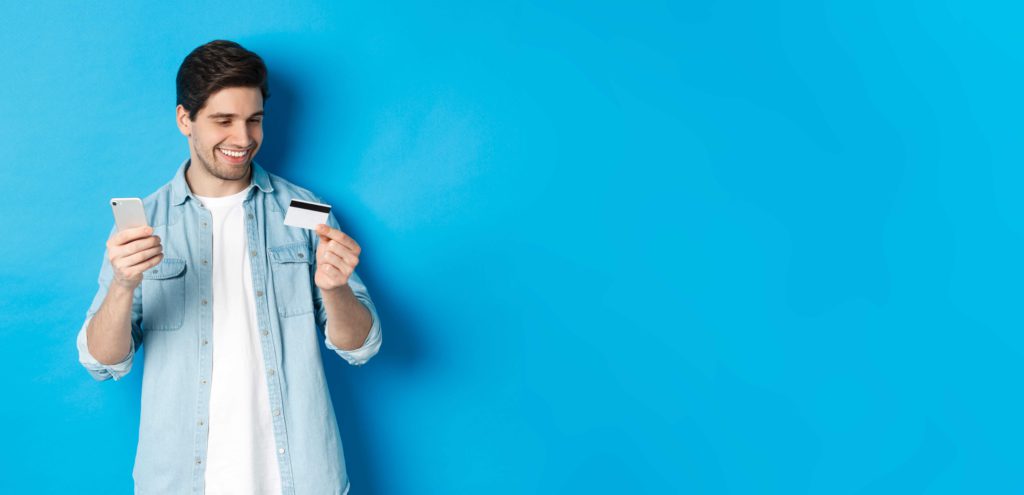 9. Celebrate Business-related holidays:
There are so many international days and holidays out there – just go online to find relevant ones! 
Celebrate these occasions by offering discounts and organizing small events. 
With the right promotion, you can create huge demand and sales around these holidays.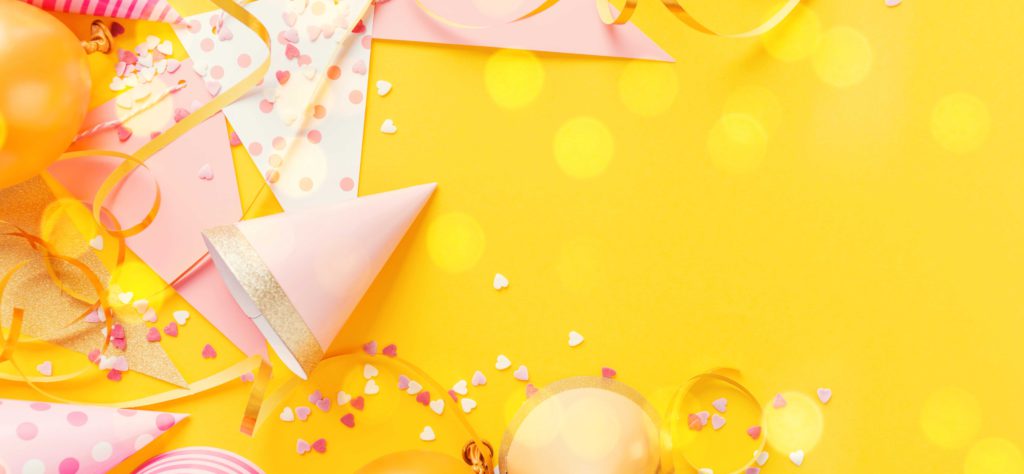 Keep the conversation going with customers long after the busy season ends through emails and social media.  
Do that by announcing interesting events, news, or updates that create attraction toward your brand among your existing followers. 
It's easier to target already existing customers, since the probability of them making a purchase is 60-70%, while the probability of selling to a new prospect is 5-20%.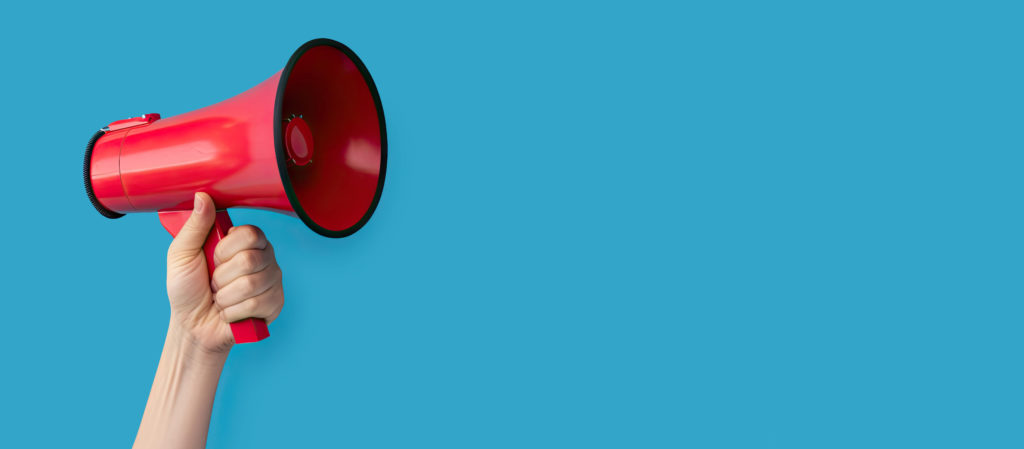 The low season shouldn't be a curse for your business. There is no need to be scared of low sales because, with the right strategies, you could benefit from the low season to increase your profits or to get ready for the best for the upcoming season. 
Don't forget to subscribe to our website and enable the notification tab to stay ahead of your competitors and improve your business.